25 year residential warranty 10 year commercial warranty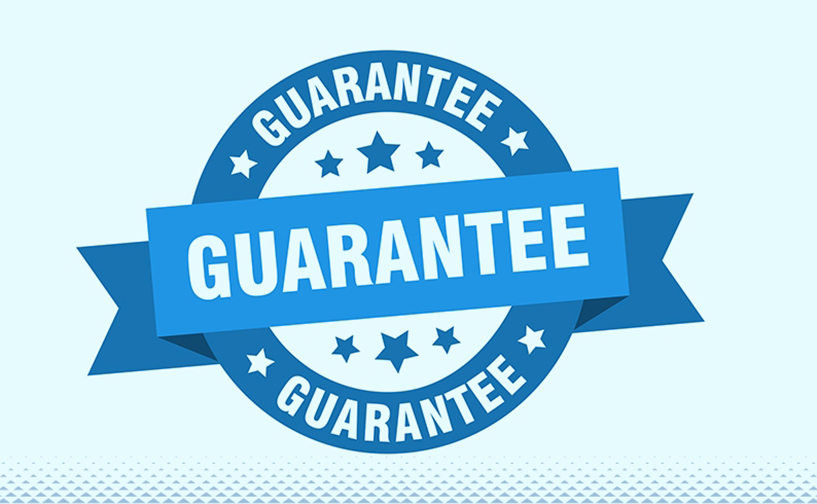 Homy WPC products are made exclusively from technologically-advanced materials designed to provide more than 10-25 years of low maintenance use and enjoyment. Homy guarantees that the products will not rotting, splitting, warping or damage caused by termites or fungal decay.
All of our WPC products can be used about 10 years in residential areas and about 25 years in commercial areas if they are used in right method and in the rule of the normal environment and treatment.
Homy WPC are professional suppliers of wood plastic composite products and we can give you the professional advise according to all customers demands.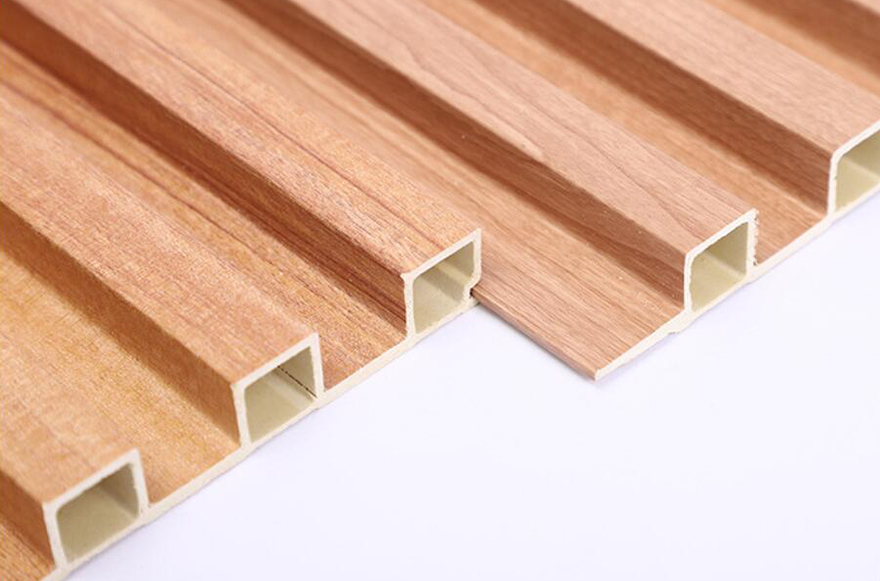 Not sure what decking is best suited to your needs? Get in touch with our helpful team to find the best solution for your needs