Designed for living, built to last
Home are specialists in outdoor and indoor decoration products – it's all we do! We have invested significantly in designing a product that combines the best in durability and visual appeal. But it doesn't stop with a great product, we've also made sure we can provide the service that backs it up, offering convenient, fast delivery, and superior customer support.
New machine within 3 years and more than 10 years of production experience
Homy WPC adopts the high-performance manufacturing technology and has the new machines within 3 years. We have the international standard of production equipment and leading production and processing technology. We always adhere to the scientific quality management......
Excellent quality control is carried out in each production process.
With well-equipped facilities and excellent quality control, our products comply with international quality standards. We have obtained many certificates from at home and abroad such as ISO, SGS, CE, etc. Thanks to our high quality and competitive price, we have already formed stable business relationships with clients around the world......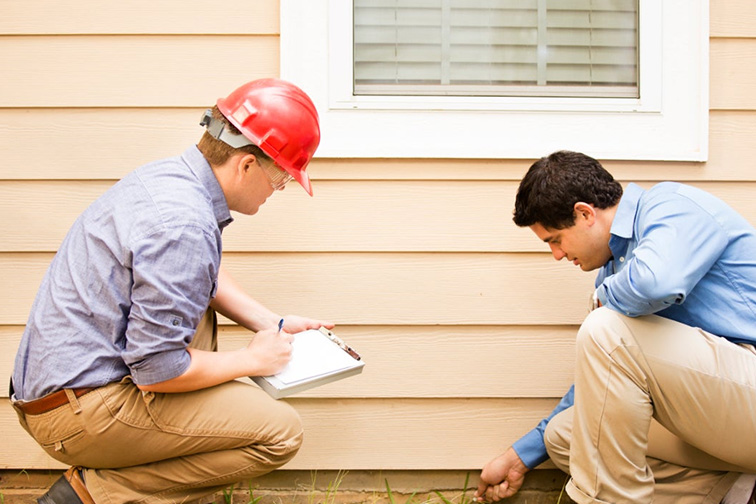 25 year residential warranty 10 year commercial warranty
Homy WPC products are made exclusively from technologically-advanced materials designed to provide more than 10-25 years of low maintenance use and enjoyment. Homy guarantees that the products will not rotting, splitting, warping or damage caused by termites or fungal decay.
Supply all kinds Wpc product and service
Homy WPC can provide all kinds of WPC products: From interior to exterior and you can find all WPC goods you need: indoor WPC wall panel, indoor WPC wall ceiling, indoor WPC wall timber, indoor WPC wall sheet, Indoor hollow WPC wall panel, indoor UV glossy wall sheet, outdoor WPC decking, outdoor WPC cladding, outdoor WPC deck tiles ......