As profestinal WPC products manufacturer. We're here to support you
Whatever you need, we can quickly help you get to the right solution, whether it's help with a specific installation, or general help with selecting the right product for your project.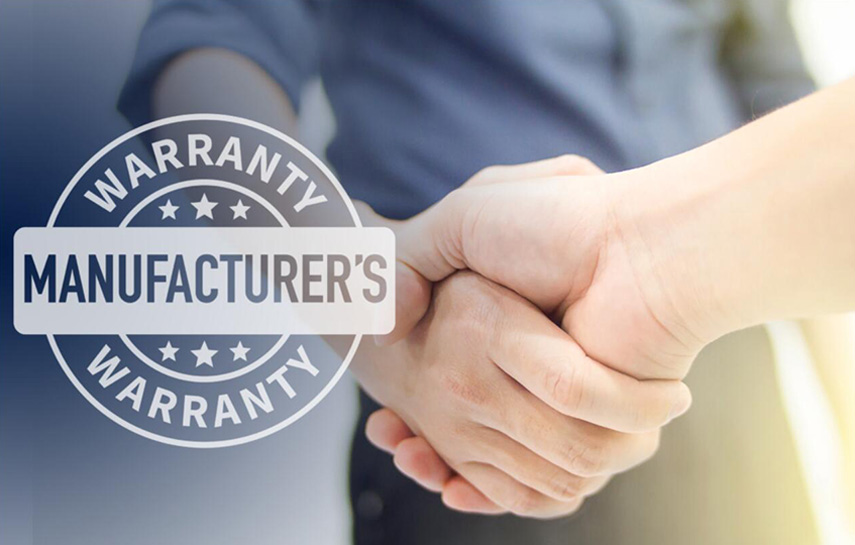 Lasting up to 25 years, here you'll find everything you need to know about our warranties
Got a question about Homy product ranges? Find your answers here.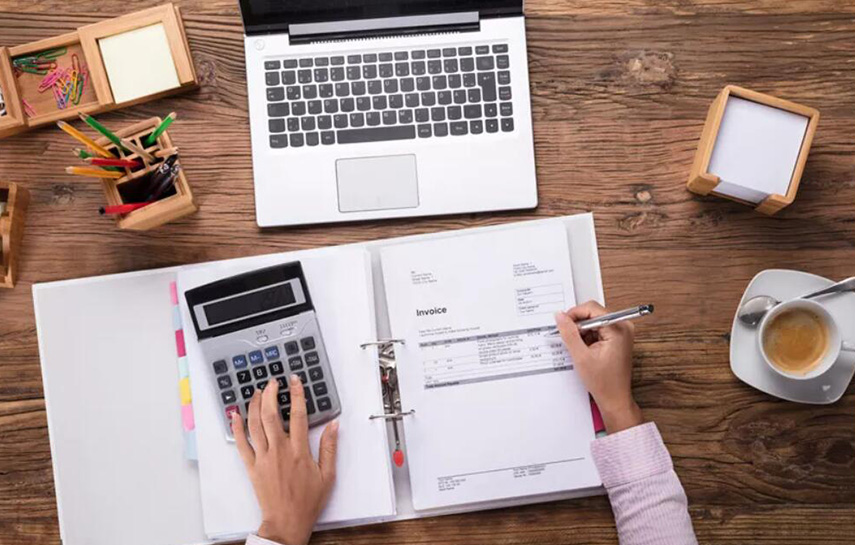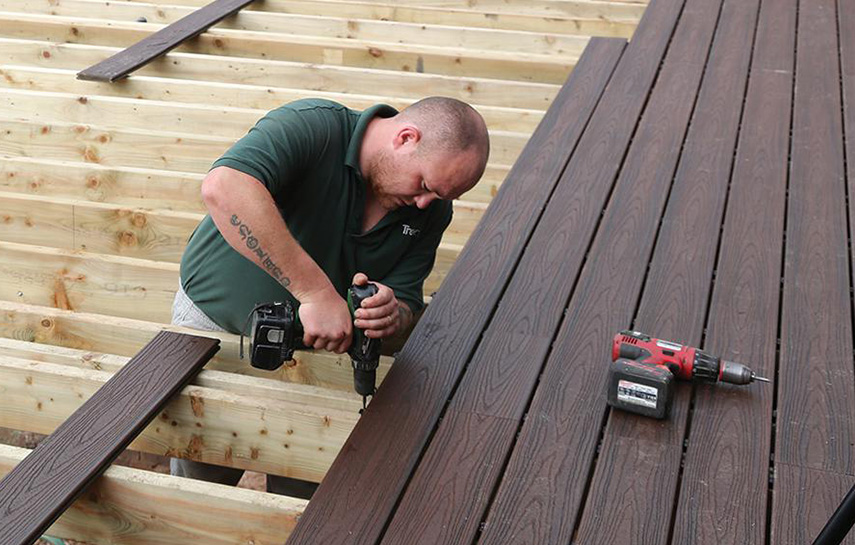 Read our quick guides on installation so you can start enjoying Homyhome immediately See More
Read the latest information on all Homyhome products